Publicado por Ryuzaki Actualizado el:
Descargar por MEGA
Descargar Las Aventuras del Gato Con Botas 2015 Temporada 1 en Avi Subtitulado para bajar en MEGA: Es una serie de televisión estadounidense de animación por computadora. Está protagonizada por el personaje de El Gato con Botas de la franquicia de Shrek de DreamWorks Animation. La serie verá el Gato con Botas luchar contra una legión interminable de invasores de la ciudad oculta de San Lorenzo.
Información:
Serie: The Adventures of Puss in Boots
Temporada: 1
Género: Serie de TV. Animación. Comedia | Cine familiar. Mediometraje
Capítulos: 05/05
Formato: Avi
Idioma: Ingles con subtitulo pegado.
Duración: 22 minutos aprox
Tamaño: 110 mb aprox
PASS:hackstore.net
Servidores: Mega, 1fichier, filecloud y 4shared
Trailer: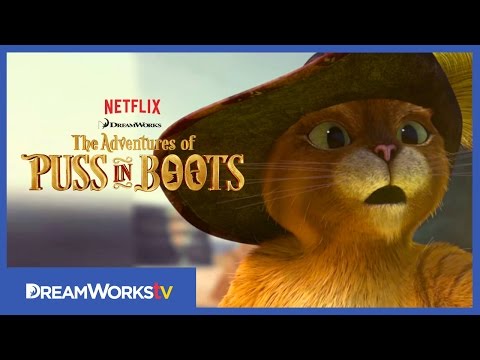 Capturas:
Descarga:
Descarga en MEGA 1 Link:
Comentarios
¡Antes de Preguntar!
La contraseña de todos nuestros aportes es:
hackstore.net
Si no sabes descargar, tienes problemas para ver la serie o descomprimir el archivo...
Aqui te decimos como solucionarlo
Preguntas Frecuentes
.