Publicado por Ryuzaki Actualizado el:
Descargar por MEGA
La cuarta temporada de The Walking Dead Sigue con el capitulo 6 llamado "Live Bait", los personajes que aparecerán en esta temporada serán los personajes que sobrevivieron en la temporada pasada y que fueron vistos en el trailer oficial de esta temporada.
Información:
Titulo: The Walking Dead Season 4
Capitulo: 06 "Live Bait"
Año: 2013
Idioma: Audio Ingles
Subtítulos en Español: pronto en http://www.subtitulos.es/season/750/4
Formato: AVI y MP4
Peso: 280 a 350 mb aprox.
Duración: 43 minutos aprox
Servidores: MEGA, Putlocker, Sockshare, 4Shared y Filecloud (1 Link)
Trailer Subtitulado: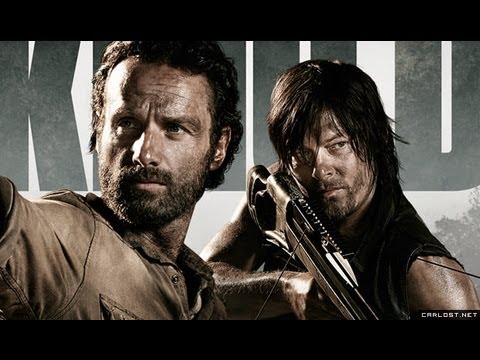 Capturas en MP4:
Capturas en AVI:
Descarga:
Descarga en MEGA 1 Link:
Ver The Walking Dead 4×06 "Live Bait" Online:
Comentarios
¡Antes de Preguntar!
La contraseña de todos nuestros aportes es:
hackstore.net
Si no sabes descargar, tienes problemas para ver la serie o descomprimir el archivo...
Aqui te decimos como solucionarlo:
Preguntas Frecuentes
.